Answering Life's Big Questions
Protecting your family's financial future is easier than you might think!
Step 1: Understanding your needs.
Why are you looking to purchase an Annuity? How much money will you need in the future? Is an annuity the "best" option for you?
Or…
Would your family also benefit from you owning a Life Insurance Policy as well which could contain a Long Term Care Insurance Rider?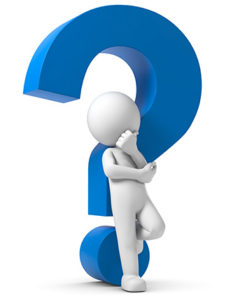 Step 2: Know your Options.
Understanding how different annuities work and how they can be used simultaneously with other financial instruments is "key" to understanding how an annuity can "best" meet your needs!
Step 3: Shop multiple different insurance companies.
Don't settle for just one annuity quote or one policy option, take your time and have your agent review all of your options form among the best annuity companies before you make any decisions.
Step 4: Apply from the comfort of home.
Once you've determined what "type" of policy is right for you, applying for coverage has never been easier. In fact, you may even be able to complete the entire application process over the phone from the comfort of your own home!
So, what are you waiting for? Give us a call today and see what we can do for you!
877-787-7558
LEARN MORE ABOUT ANNUITITES