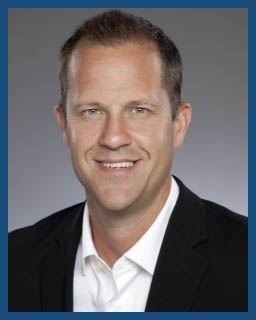 Work Hours:
Mon-Fri, 10:00am-6:30pm ET
Can't Find the Answer You're Looking For?
Contact Steve
877-787-7558
More About Steve
After a 15 year career as a leading attorney and legal entrepreneur, Steve felt called to a broader mission and co-founded insuranceandestates.com.
Steve has a deep gratitude for the help he's received in his journey, which has afforded him a path to courage and freedom.
With this emphasis, Steve is focused on partnering with people to chart their own path, with courage, toward their life purpose and the freedom to choose.
Having been an adviser to thousands of people, Steve observes that from a place of intention, courage and clarity, people can create a "purpose driven" plan for building wealth, finding independence and leaving a legacy.
Steve is licensed as an attorney in California and Florida and inactively in his original home state of Minnesota. Steve is also a licensed insurance agent in 33 states and holds a Series 65 registration.