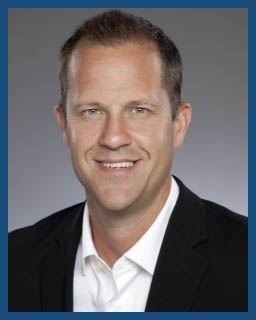 Work Hours:
Mon-Fri, 10:00am-6:30pm ET
Can't Find the Answer You're Looking For?
Contact Steve
877-787-7558
More About Steve
Steven Gibbs is the CEO, Co-Owner and Co-Founder of Insurance and Estate Strategies LLC and InsuranceandEstates.com. He has been a licensed insurance agent since 2017 and currently holds an active insurance producer license in all 50 US states, including DC. He was top producing agent for strategic permanent life insurance solutions in 2021, and Penn Mutual recognized him as among their top rising stars in 2021, having earned the prestigious Century Club award.
Steven's track record of success extends back to 2008, when he launched a private trusts and estate law practice and he has held legal licenses and earned various accreditations in CA, FL and MN. His extensive experience in estate planning and asset protection allows him a unique perspective into advanced life insurance planning.
As an experienced estate planner and the team leader at Insurance and Estates, Steven has a deep understanding of permanent life insurance and its various advantages in different contexts. As a recognized life insurance expert, many high profile publications mention Steven as an expert contributor, such as Think Advisor.