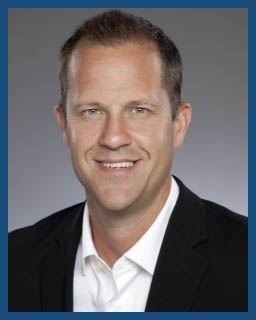 Work Hours:
Mon-Fri, 10:00am-6:30pm ET
Can't Find the Answer You're Looking For?
Contact Steve
877-787-7558
More About Steve
After a successful career as a leading trust and estates attorney and legal innovator, Steve co-founded insuranceandestates.com to provide sophisticated planning and life insurance education to consumers and bring together life insurance professionals, financial professionals and attorneys in the estate planning community.
With the advent of insuranceandestates.com, a community emerged and inspired Steve to focus his client and consulating work toward strategic life insurance planning.
Steve and the I&E Pro-Team now regularly consult with clients and professionals in the legal and financial communities, to assist in the evaluation and design of life insurance solutions.
With Steve's guidance, I&E professionals continue to provide the insights needed to meet client goals by connecting the dots with product and policy designs, appropriate tax planning and trust and estate objectives.