Answering Life's Big Questions
4 Easy steps to ensure you purchase the "right" insurance for you!
Step 1: Understanding your needs.
Why are you looking to purchase a disability
insurance policy? How much coverage will you need? And how long will you need it for?
Step 2: Know your Options.
Understanding how disability insurance policies can differ from one another will help you determine what "kind" of disability insurance policy will be right for you.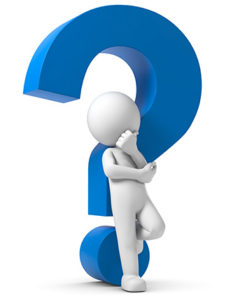 Step 3: Shop multiple different insurance companies.
Don't settle for just one quote or one policy option, take your time and have your agent review all of your options before you make any decisions.
Step 4: Apply from the comfort of home.
Once you've determined what type of disability insurance is right for you, and with what company, applying for coverage has never been easier. In fact, you may even be able to complete the entire application process over the phone!
So, what are you waiting for? Give us a call today and see what we can do for you!
877-787-7558
LEARN MORE ABOUT DISABILITY INSURANCE
Comprehensive Guide to Disability Insurance
Our goal at I&E is to equip our clients with the strategies and tools to maximize wealth building and preservation, to enhance legacy creation. One of the tools of the trade is disability income insurance. It provides comprehensive asset protection, particularly for those who currently rely on a paycheck.
Learn More
Best Long Term Disability Insurance for Individuals
Disability in any form can prevent a person from making a living. However, some people are fortunate as they can tap into their savings or cash value life insurance policy for their survival for a few months without working, while other can't afford to stop working for long periods of time. This is where Long-Term Disability Insurance comes to the rescue.
Learn More