Answering Life's Big Questions
4 Easy steps to ensure you purchase the "right" insurance for you!
Step 1: Understanding your needs.
Why are you looking to purchase a disability
insurance policy? How much coverage will you need? And how long will you need it for?
Step 2: Know your Options.
Understanding how disability insurance policies can differ from one another will help you determine what "kind" of disability insurance policy will be right for you.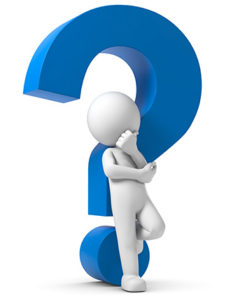 Step 3: Shop multiple different insurance companies.
Don't settle for just one quote or one policy option, take your time and have your agent review all of your options before you make any decisions.
Step 4: Apply from the comfort of home.
Once you've determined what type of disability insurance is right for you, and with what company, applying for coverage has never been easier. In fact, you may even be able to complete the entire application process over the phone!
So, what are you waiting for? Give us a call today and see what we can do for you!
877-787-7558